Do you have visible signs of aging on the face, including wrinkles, creases, folds, drooping eyelids, a hanging brow line, skin that hangs off the jaw or neckline and hollow-looking areas? If so, we can help!
We offer a variety of facial cosmetic surgery and nonsurgical procedures designed to improve noticeable signs of aging and bring a sense of balance to facial features, for a more youthful, harmonious facial appearance. To learn more about our specific facial procedures, please click on the links below.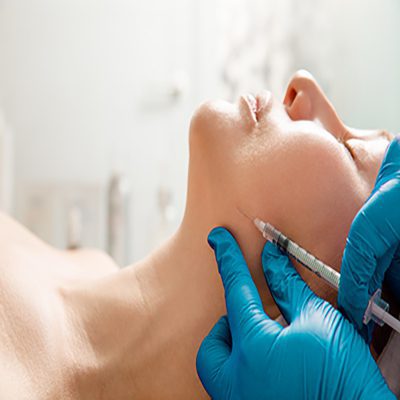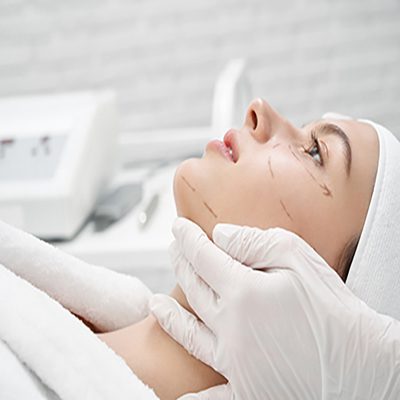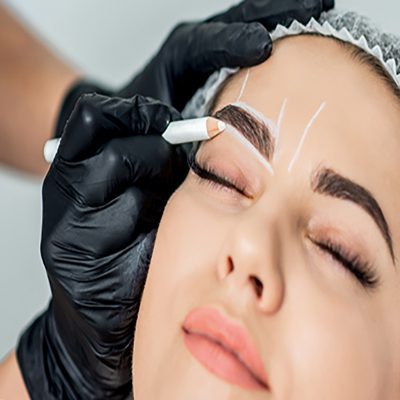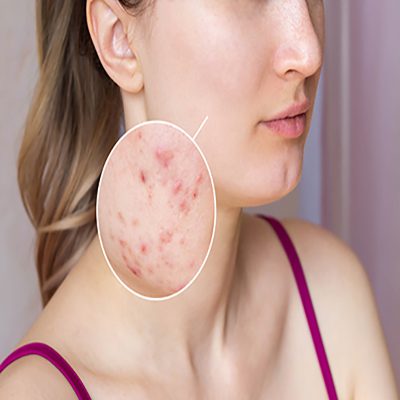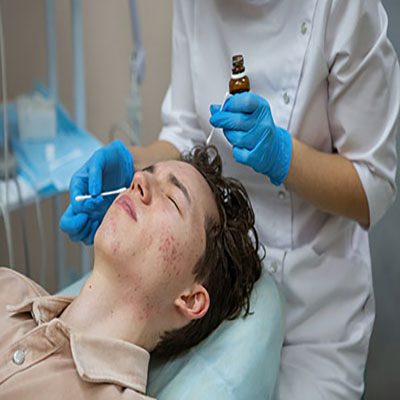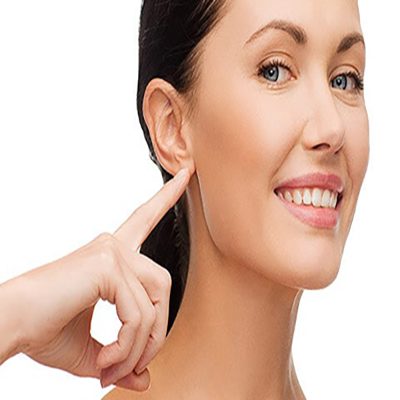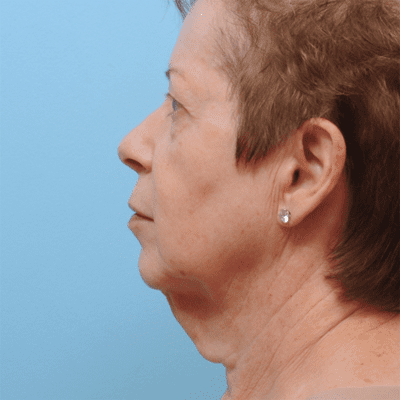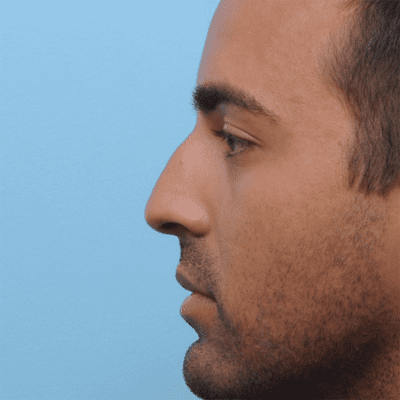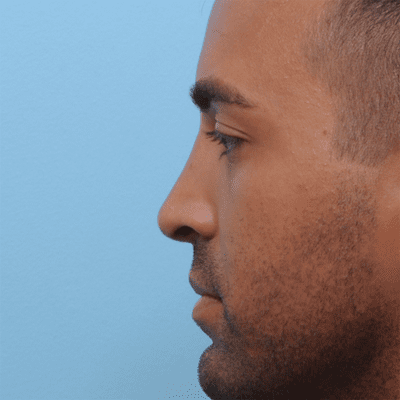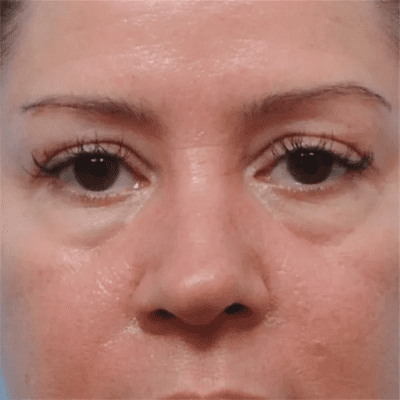 If you are bothered by visible signs of facial aging or certain facial features that seem out of proportion with others, contact the Plastic Surgery Group to schedule a consultation. During the consultation, an attentive board-certified plastic surgeon will listen to your aesthetic concerns and evaluate your facial anatomy before recommending a treatment protocol that will address your unique cosmetic concerns. Schedule a consultation today!