New Jersey Plastic Surgeons
Liposuction may be the answer if you're working in the gym and with your nutrition but need a little help achieving your body goals. Liposuction helps you fine-tune your body and boost your confidence.
The Plastic Surgery Group specializes in liposuction services. Their state-of-the-art facility allows patients to undergo minimally invasive procedures with outpatient services.
Whether you're ready to take the leap or want to discover more, this guide is for you!
Have the body you've always dreamed of! Don't leave your liposuction procedure in the hands of anyone but the best plastic surgeons in NJ for liposuction. Keep reading to find out more about the Plastic Surgery Group!
Featured and Rated Top Doctors in New Jersey's Best: Plastic Surgery Group
The Plastic Surgery Group is New Jersey's premiere plastic surgery center, located in Montclair. For over 25 years, our plastic surgeons have helped countless patients see results.
The Plastic Surgery Group is a facility located in Montclair, NJ – a short train ride from Manhattan. The state-of-the-art building also boasts an on-site ambulatory center.
Plastic Surgery Group prides itself on treating patients like family. Most of their patients are word-of-mouth referrals and fellow medical professionals.
Liposuction Benefits
Loving your body comes from within. Your self-confidence improves when you feel comfortable in your skin. Treatments like liposuction are an ideal way to help achieve this.
Liposuction is an optimal procedure for patients who are already active and healthy. Everyone has pockets of fat that do not go away, no matter how often they work out or how clean they eat. This procedure can help with these stubborn areas.
What to Expect
You've chosen liposuction and are ready to boost your confidence! Every procedure starts with an in-depth overview of your medical history. Your plastic surgeon will talk with you about your goals. After a procedure plan is implemented that best meets your individual needs.
Liposuction is generally performed as an outpatient procedure. General anesthesia is administered, and the process begins.
The plastic surgeon creates small incisions to remove areas of fat. The procedure typically lasts anywhere from thirty minutes to over one hour.
During recovery, a patient should expect some swelling and bruising. Taking up to one week off work is recommended for total recovery and rest.
Most patients notice results immediately. The final results generally settle in around the six-month mark.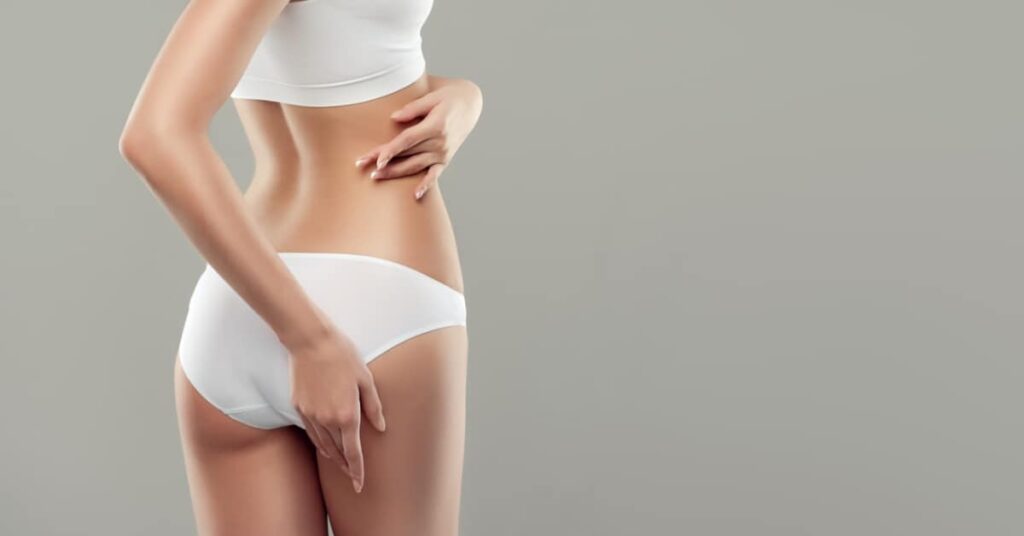 Additional Services
The Plastic Surgery Group is a fully equipped plastic surgery and med spa facility. Facelifts, tummy tucks, and breast augmentation are just a few plastic surgeries the group specializes in.
If plastic surgery isn't for you, check out the adjoining Arria MedSpa. Schedule a facial, Botox, or Coolsculpting.
Plastic Surgeons in NJ for Liposuction
Look no further if you've been looking for the best plastic surgeons in Montclair, NJ, for liposuction!
Your plastic surgery experience should be an experience where you feel heard and understood in your goals. The Plastic Surgery Group is here to help you feel your best!
Trust your body with the best and schedule a consultation with the Plastic Surgery Group today!