The Plastic Surgery Group of New New Jersey
Providing The Best Plastic Surgery Services Since 2006
The Plastic Surgery Group is comprised of the top plastic surgeons in New York and the New Jersey area. Our facility is comprised of a 15, 000 sq. foot contemporary designed structure in the center of the vibrant Montclair, NJ business district. Montclair's charm lies in its cultural attractions, fine dining, unique shops, galleries, museums, and its close proximity to New York, as well as many other places to visit.
We are a premier group of surgeons practicing in a state-of-art environment with an on-site certified ambulatory surgery center in this spectacular town which is conveniently accessible by train from Manhattan. We have developed an all-star cast of support staff and have evolved into a center of excellence in our field that is a model for sophisticated, intelligent and consumer savvy patients who know what they want even before they arrive at our offices. Many patients come referred by other doctors or are themselves doctors, nurses or families of medical professionals in the community. Others come from a loyal network of patients we have treated for over a decade who keep sending their family and friends.
Over the years we have been fortunate enough to develop outstanding reputations for many aspects of our work. For these achievements, we have received media recognition. Network television exposure, press and magazine articles and Internet reports have been a source of patients for us from across the country. Our practice has been profiled in Plastic Surgery Products Magazine, Cosmetic Surgery Times and other national trade publications for our integrated model of business and professionalism.
We feel that we have achieved greatness in our profession. Our plastic surgery practice occupies a unique niche in our specialty, appealing to patients who want exquisite results with top-quality care. Our center of excellence is a source of pride for us. Patients feel comfortable immediately and quickly find themselves at home in the five-star atmosphere. The Plastic Surgery Group offers the amenities and services of a fine resort, in addition to unlimited pampering. Remarkably, despite the first-class service, our prices are quite competitive, and in many cases, significantly lower than similar services in Manhattan.
"The most beautiful results begin with a commitment to excellence"
We Treat Our Patients As If They Are Our Own Family
Many of our patients come to us by word of mouth. Nothing could be more compelling to friends, neighbors and family members than getting a first person account of a patient's experience and seeing the improvements in appearance and self-image. We also have former patients who make themselves available for before-and-after photos and who are always happy to speak with prospective patients about their experience.
Other patients come to our practice on the referral of their own doctors, who have been acquainted with us for years and are familiar with the uncompromising quality of our work and are confident in the consistently high level of care that we provide our patients. It makes us proud to say that many of our referring physicians and their families are also our patients.
The Plastic Surgery Group has been serving patients in New Jersey and New York for years, and we hope to hear from you today! Please contact us to learn more.
Meet Our Plastic Surgeons
When considering plastic surgery, it is important to make an informed choice. This involves knowing the qualifications, training, and experience of your surgeon. If you are considering a cosmetic procedure, you will be pleased to know that some of the finest Board Certified Plastic Surgeons in the New York Metropolitan area practice right here in Montclair.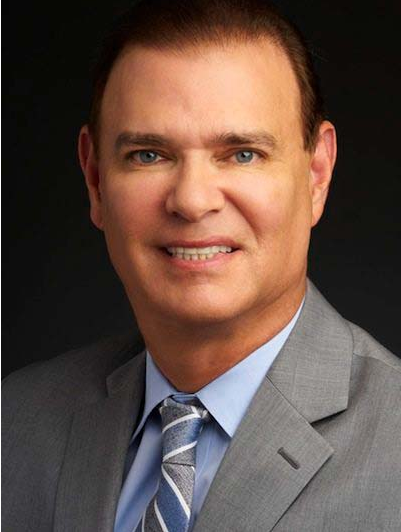 An Overview of the Plastic Surgery Group of New Jersey
"The most beautiful results begin with a commitment to excellence." 
Embracing Body Positivity and Cultivating Self-Love: A Journey to Authentic Beauty In a world that