Drainless, Painless Tummy Tuck (Abdominoplasty): The Procedure, Cost, Recovery, and Candidacy
Have you ever heard of a "Drainless, Painless Tummy Tuck" or in other terms an abdominoplasty? Most likely not since it is a somewhat new procedure that most plastic surgeons do not yet do.
The surgeons at The Plastic Surgery Group in New Jersey offer this new tummy tuck procedure which is drainless and painless. In addition, the Plastic Surgery Group's highly qualified medical practitioners performing this new procedure and getting excellent results, are now teaching other plastic surgeons how to do it.
So let us begin exploring the abdominoplasty, the new "Drainless, Painless Tummy Tuck"
An abdominoplasty, or tummy tuck surgery, is one of the most common cosmetic plastic surgery procedures.
In brief, an abdominoplasty removes excess skin from the abdomen area while tightening the remaining skin. It's a routine procedure for many women in the post-pregnancy stages or for those who have lost weight on their own or after undergoing bariatric surgery.
Perhaps the reason for its popularity is its quicker recovery time as the procedure has evolved greatly over the last twenty years. It is now considered a "Drainless, Painless Tummy Tuck." In general, the procedure enables patients to resume normal activities within a few weeks. After three weeks any discomfort throughout the day should be mostly gone.
Are you the right candidate for a "Drainless, Painless Tummy Tuck" (Abdominoplasty)? If you're dealing with a sagging belly and curious about your options, keep reading. We'll discuss the procedure in depth, as well as answer your questions about candidacy, cost, recovery, and more.

What Is a Drainless, Painless Tummy Tuck (Abdominoplasty)?
Tummy tucks are surgical procedures that are designed to help contour a patient's abdomen while removing excess skin and fat from the abdominal area. They tighten the underlying muscles to create that desirable firm, smooth appearance, and a toned flat abdomen. One reason for tightening the muscles is that they stretch during pregnancy.
Before several advancements were made in the arena of plastic surgery, drains were used at the surgical site to relieve excess fluid.
The use of drains caused the procedure to be more intensive. Patients often had to stay at the hospital overnight (or longer) to begin their recovery. The surgery was more painful and took longer to heal from, making it a more daunting experience.
Now, drains are not needed like they used to be. The result is a "Drainless, Painless Tummy Tuck" (Abdominoplasty) that's more straightforward and has a quicker recovery time. Often, patients are up and moving around within a few days, all while having lasting results.
In addition to the tummy tuck being drainless, the anesthetics used in an outpatient setting are minimal compared to the past, and nerve block improvements have helped to minimize post-operative pain.
Note: A tummy tuck surgery is not a weight loss surgery. At the very most, only a few pounds are lost during the procedure.

The Different Types of Tummy Tucks
Tummy tucks boil down to three different types:

Mini Tummy Tuck
A mini tummy tuck is an ideal procedure for someone with minimal sagging, such as a post-pregnancy woman. It focuses on the area below the navel and above the bikini line. During this procedure, muscle tightening is also a possibility. However, it does not lift the upper abdomen skin or fix the muscle diastasis separation.

Standard Full Tummy Tuck
A full tummy tuck, also referred to as a rectus diastasis, is the most common and concentrates on the entire abdominal area. Areas of focus include sagging skin on both the upper and lower abdominal area. This procedure is ideal for individuals who have experienced major weight loss, women post-pregnancy, or those unhappy with their appearance due to aging.

Extended Tummy Tuck
An extended tummy tuck includes the upper and lower abdominals but also reaches to the waistline sides toward the hips for those who have stretched or excess skin there.

Are You an Ideal Candidate for a Drainless, Painless Tummy Tuck (Abdominoplasty)?
The best candidate for a tummy tuck surgery is a person in generally good health who has loose skin or weakened abdominal muscles due to:
Aging
Pregnancy
Significant weight loss due to bariatric surgery (aka gastric bypass) or intensive weight loss efforts
It's also best for individuals who maintain a stable body weight.
For example, if you've had a child, returned to your pre-baby weight, and are comfortable with your body but bothered by excess skin, you'd be a good candidate. That's because you aren't looking to lose weight so much as to firm and tone the abdominal profile.
While someone can still have a child after having a tummy tuck surgery, it's best to wait until you're done having children to have the procedure. A person who has completed their family is an ideal candidate.
For those planning on losing more than 10% of their body weight the "Drainless, Painless, Tummy Tuck" (Abdominoplasty) is not right for you. For example, if you are 170 lbs and want to be 130 lbs, consider calories, nutrition, and lifestyle changes before thinking about this tummy tuck procedure.

What You Can Expect During Recovery
Recovery time varies per person and type of tummy tuck.
On average, however, most patients have fully recovered within four to six weeks. Before that, many can resume normal non-strenuous activities within days! That includes activities such as shopping and driving.
While someone is recovering from a tummy tuck, they can expect to experience any of the following symptoms:
Bruising
Swelling
Discomfort
Difficulty bending, standing for long periods, or lifting
Pulling sensation
As far as scarring goes, most people have minimal scarring with realistic, natural-looking results. That's thanks in large part to advanced surgical techniques that negate the use of drains.
Post-surgery care varies depending on the type of tuck. In general, though, most symptoms can be relieved with pain medicine, antibiotics, and proper wound care. Some patients might be instructed to wear a support wrap or use topical creams.

The Average Cost of a Tummy Tuck Procedure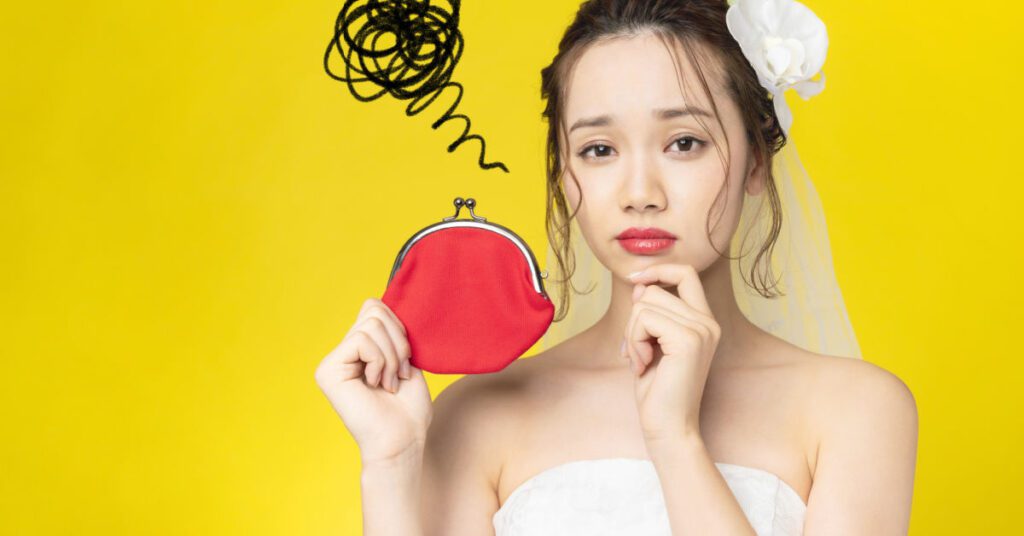 Just like the recovery varies from person to person, so does the cost.
For example, a mini tummy tuck will cost less than a full or extended tummy tuck. It also depends on the location and the experience of your surgeon. The cost of anesthesia, prescriptions, the hospital visit, and more, also influence the final price.
Since tummy tucks are a cosmetic procedure, they're not typically covered by insurance. Many surgeons provide financing options such as payment plans.
According to the most recent numbers from the American Society of Plastic Surgeons, the average cost is approximately $7,000 not including anesthesia, outpatient facilities, and other related expenses. Of course, that's information you'll glean from a consultation with the surgeon. Still, that's a small price to pay for the type of self-confidence that comes from permanent, natural-looking results!
Finally, many individuals choose to have multiple surgeries at once to achieve the look they want. If you're considering a tummy tuck in addition to other procedures, you can expect to pay more than someone who wants just a mini tummy tuck.

A Tummy Tuck Can Be Perfect For You
Thanks to improvements over the last couple of decades, the "Drainless, Painless Tummy Tuck (Abdominoplasty) is a choice to highly consider if you are a candidate.
However, If you're still asking yourself, "What is a Drainless, Painless Tummy Tuck" (Abdominoplasty), and is it right for me, please reach out to us at the Plastic Surgery Group. We are among New Jersey's top specialists in tummy tuck surgeries and are one in a very short list of plastic surgeons who specialize in the "Drainless, Painless Tummy Tuck."
If you are on the fence and want to learn more. We are here to answer any questions you have and guide you through the entire procedure, cost, and recovery in addition to knowing if you are a candidate.
Click here to contact us today—because you deserve to feel confident in your skin!