Over 860 million people visit their doctor each year in the U.S. One area that doctors practice is plastic surgery for the purposes of body confidence and a more attractive feel and appearance.
It's vital, however, that you choose the right doctor to perform your surgery, so it all goes smoothly, with the results exceeding your expectations.
This blog post will tell you about your Hackensack Meridian Health Top doctors 2022, Dr. Valerie Ablaza and Dr. Allen Rosen and why they are the best for your plastic surgery.
Who Is Dr. Ablaza?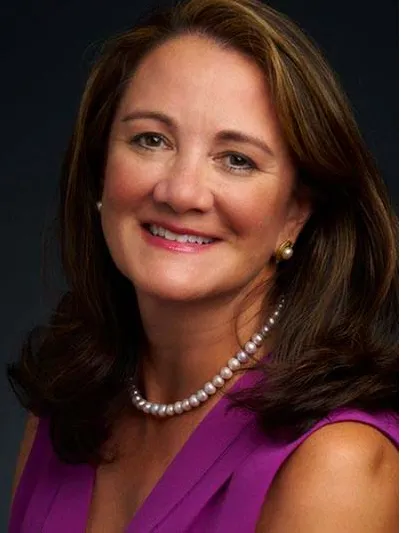 Dr. Valerie Ablaza was named one of America's Top Plastic Surgeons and is a board-certified plastic surgeon. She achieved the status of The American Society of Plastic Surgeons.
Her medical degree was granted by The Medical College of Pennsylvania, a prestigious college. She obtained her medical degree after studying at The New York Hospital, also known as Cornell Medical Center.
She's also a fellow of the:
American College of Plastic Surgeons
Alpha Epsilon Delta honor society
Phi Beta Kappa
Dr. Ablaza as a Plastic Surgeon
Ablaza reported having always sought a career as a doctor because of her desire to help people achieve better health. She decided to specialize in plastic surgery, not just for looks, but to help improve their overall appearance.
She sees it as an honor to work alongside patients and never takes her work for granted. The surgeon is passionate about enhancing the quality of life of her patients.
Choose Dr. Abalaza for top-quality plastic surgery in Hackensack.
Who Is Dr. Rosen?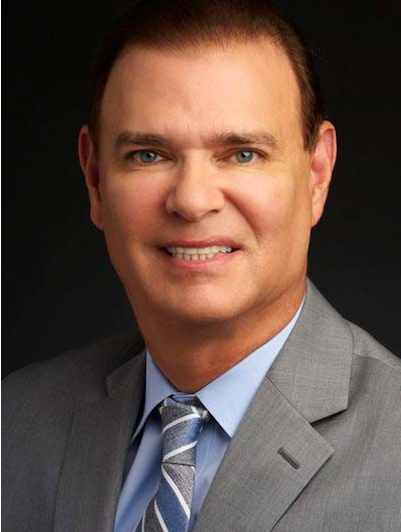 Also, one of America's top doctors is Dr. Allen Rozen. Renowned for being one of the best plastic surgeons in New York and New Jersey, he's one of the go-to plastic surgeons in NJ.
For twelve years, surveys show that Dr. Rosen has been deemed one of America's best plastic surgeons. He's featured on the following networks showcasing his expertise such as:
Good Morning America
CBS
NBS
Dr. Rosen as a Plastic Surgeon
As the spokesman for the American Society of Plastic Surgery and the medical director of the Plastic Surgery Group, Dr. Rosen has set himself apart from the rest in his field.
When he completed his training as a surgeon, Dr. Rosen was transferred to NJ, where he now practices as the Assistant Clinical Professor for the Department of Plastic Surgery, showing his expert-level skills and abilities as a plastic surgeon.
He was featured in the book called The Leading Physicians of the World – Doctors of Excellence, so there's no wonder he's known as one of the doctors headlining the country.
Get in Touch with Hackensack Meridian Health Top Doctors 2022, Dr. Ablaza, and Dr. Rosen
Due to their credentials, accomplishments, and commendations, it's no surprise that the Hackensack Meridian Health Top Doctors 2022, Dr. Ablaza and Dr. Rosen, are amongst the best in America.
As your NJ plastic surgeons, they're here for you so that you can look and feel better through their top-class surgeries. Contact The Plastic Surgery Group, New Jersey, to work with the best!